The Duke and Duchess of Cambridge visited Coventry, a city located in the center of England, to view a number of cultural points of interest in the area.
They visited the iconic Coventry Cathedral, which is left in ruins following the World War II bombings in the area. The couple also visited the Cathedral's cafe and performed a walkabout to meet with locals.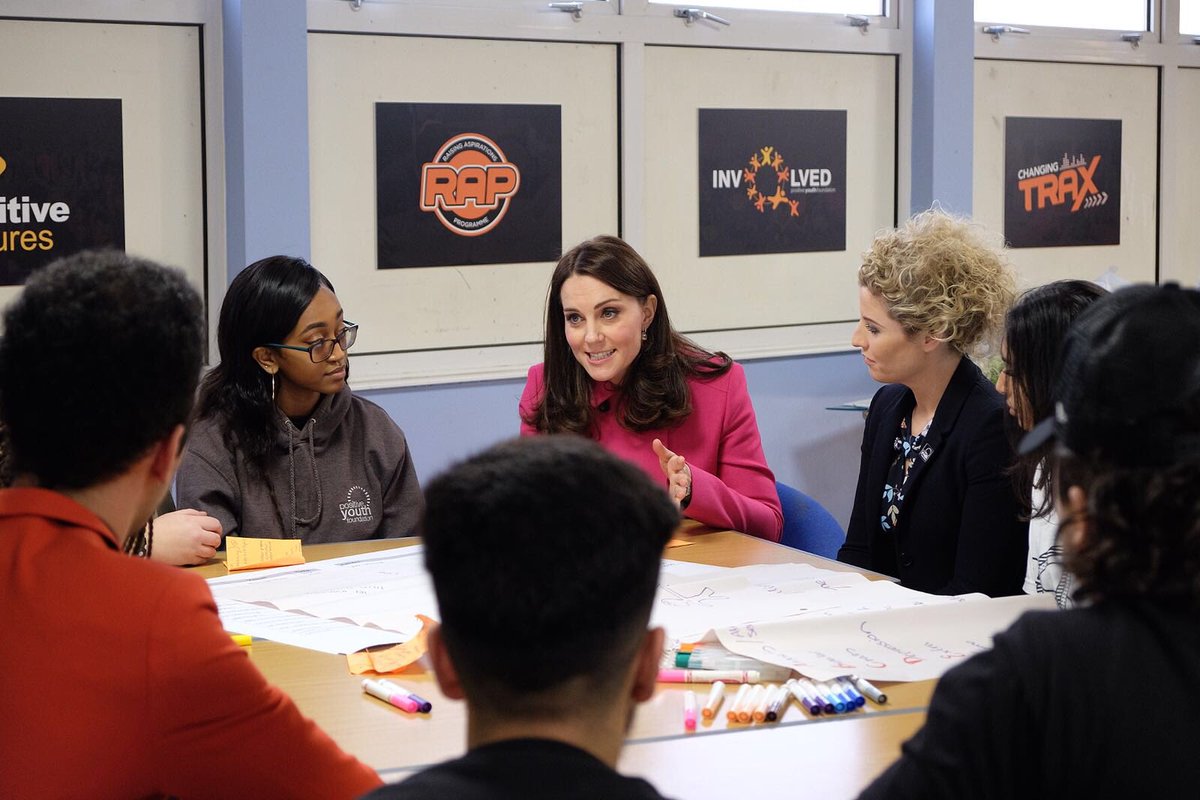 William and Kate also visited the Coventry University Science & Health building to learn more about the state of the art medical advancements made at the university. They also met with representatives of the Positive Youth Foundation, an organization supporting local young people.
Coat: Mulberry "Cerise" coat
Shoes: Tods black suede pumps
Earrings: Kiki McDonough Morganite drop earrings
Bag: Mulberry clutch
Gloves: Cornelia James gloves
Christine is the editor of What Would Kate Do? and The Refined Side. When she isn't writing, she can be found reading with a cup of tea. Her interests lie in history, etiquette, and consumer culture. She resides in Washington, D.C.
Latest posts by Christine (see all)